Curly Cord

If you're interested in getting a Curly Cord, please head to my contact form and send me an email. I will get back in touch with you!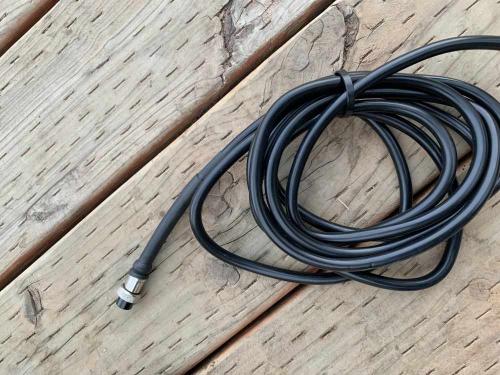 Here is a factory straight cord that is 9ft long.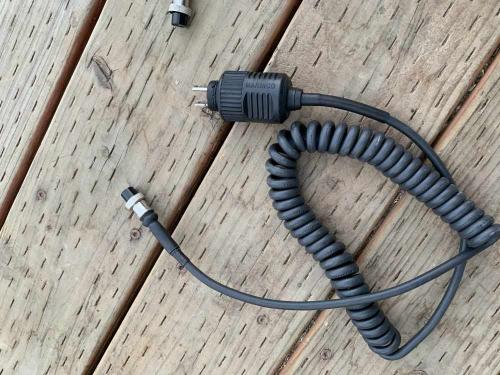 Curly Cord 10ft cord is only 4.5ft when fully coiled.
Safety; when someone steps on it, it will not break the reel or the plug.
No tripping on the cord!